Check out this link to a short 3 min video:
https://www.facebook.com/coachtomferry/videos/10216321063481118/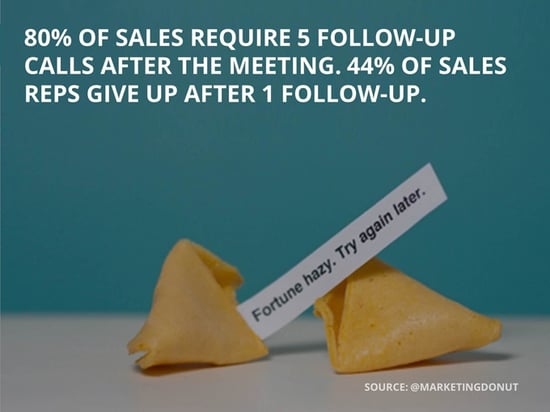 Don't stop at 1 call.

Have discipline to drive your day, don't allow it to drive you.

Get out....the business isn't in your office; it's out in the marketplace. Be there.
These are simple reminders full of truth. If we are in the office it's to wrap up what we have accomplished in the field. Don't spend the day 'preparing to act' Get out there and ACT. Make it happen.