They have 'this', the market did 'that', if I had 'x', the list could go on and on with excuses we could make it we chose to. That's the great part is that it's OUR choice. We can focus on what we choose to.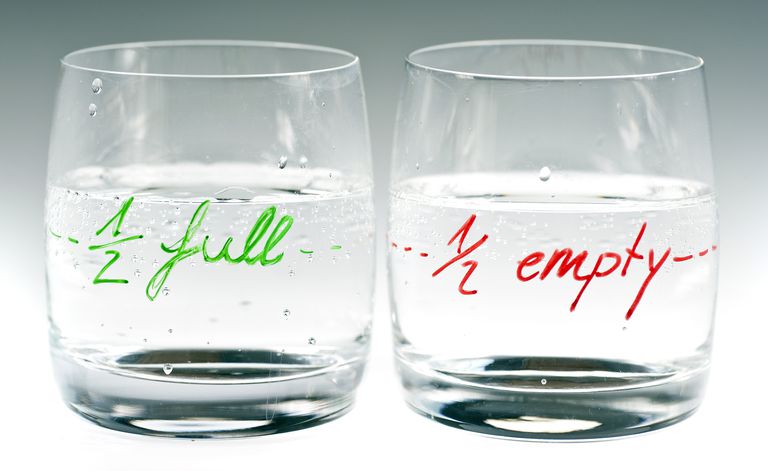 We can look at the same circumstances with optimism or pessimism as illustrated above with the glasses. We have a ton of advantages in the market, but those only factor in if we are doing the basics great, connecting with people and showing value. Each of us has the skills to get it done at a high level without leveraging the products, tools and services we have. But when we leverage those along with our best attributes (you and our teams) we all win at a higher rate. It's important to remember that when we win our clients do as well. They are teamed up with the best in the business. Always a WIN-WIN.
Believe it. Live it. Repeat it.